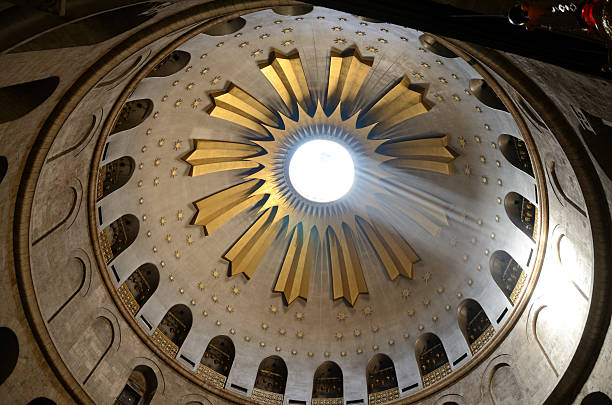 . . Our Mission . .
The Vicariate for Palestinian and Jordanian Youth Ministry was created to connect all Palestinian and Jordanian Orthodox youth in America with one another to share our faith and love for Christ and our beautiful culture.
Did you know that the first Martyrs and Saints of the Orthodox Church came from Palestine? Our cultures are very connected to the church with The Holy Land and many of the early saints. Our primary mission for our Vicariate Youth Ministry is to engage our youth to learn what it means to be Palestinian and Jordanian Orthodox Christians, to grow in their faith, and to develop lifelong friendships and companions.
Learn More »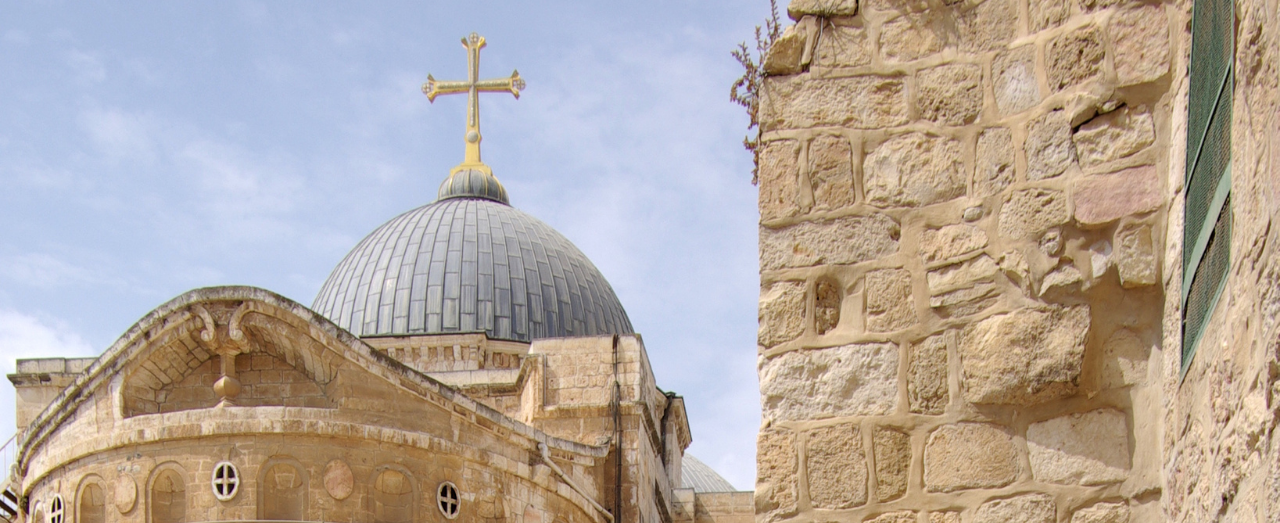 About Our Vicariate
Learn more the Vicariate Youth Ministry: our community, team, parishes and clergy, history, and how to get involved!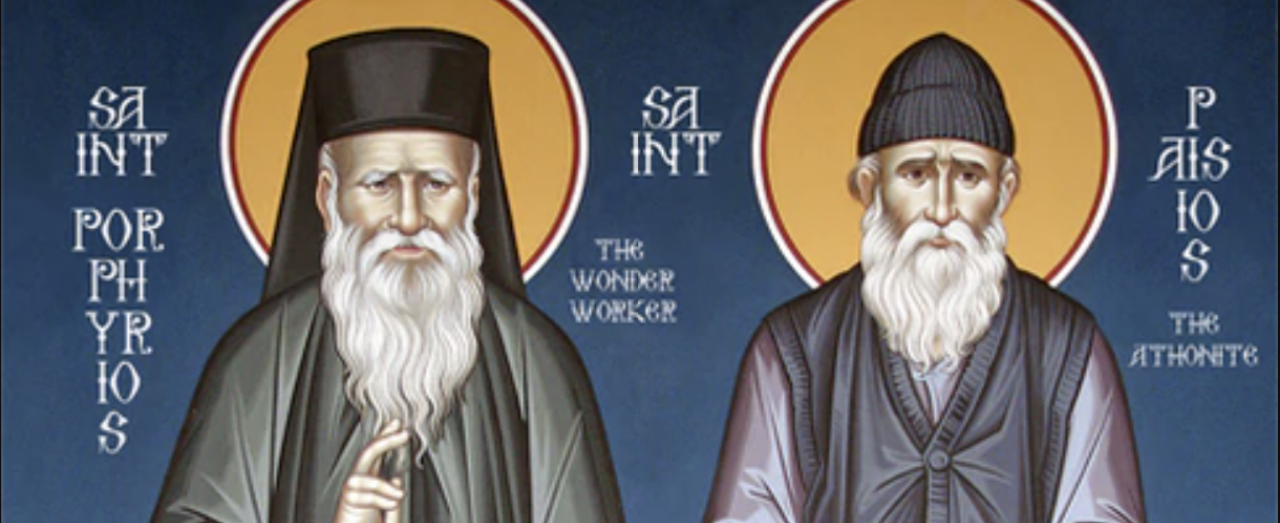 Our Patron Saints
Be inspired by the lives and teachings of our Youth Ministry contemporary Patron Saints: St. Porphyrios & St. Paisios.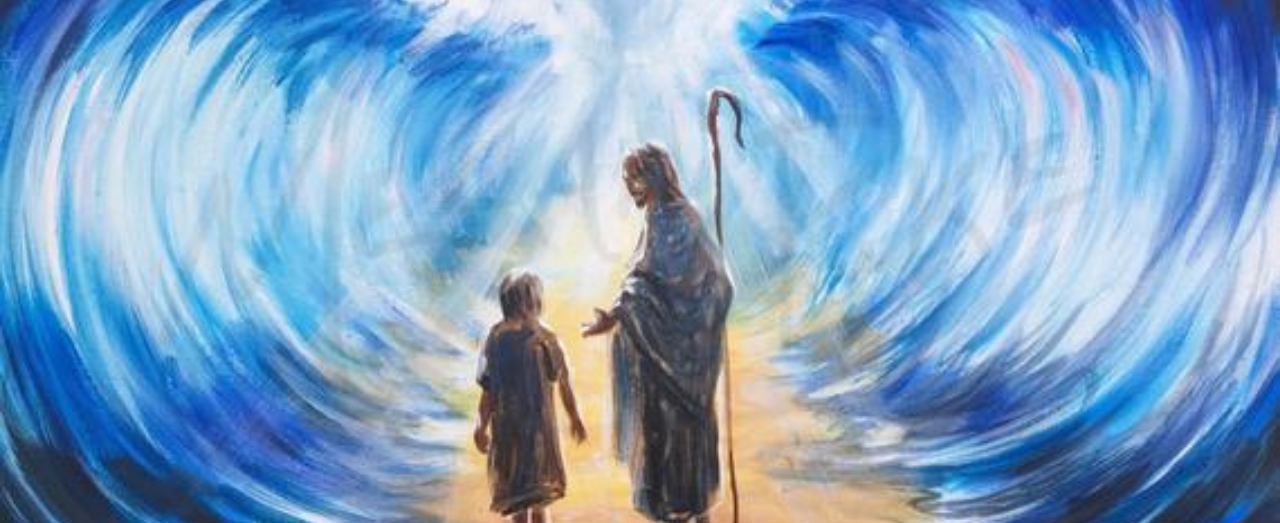 Join Our Zoom Sessions
Faith, Hope, Love. Join us for weekly fellowship meetings for Orthodox Perspectives on Contemporary Issues. Be involved in our faith studies and youth social events, grow in faith.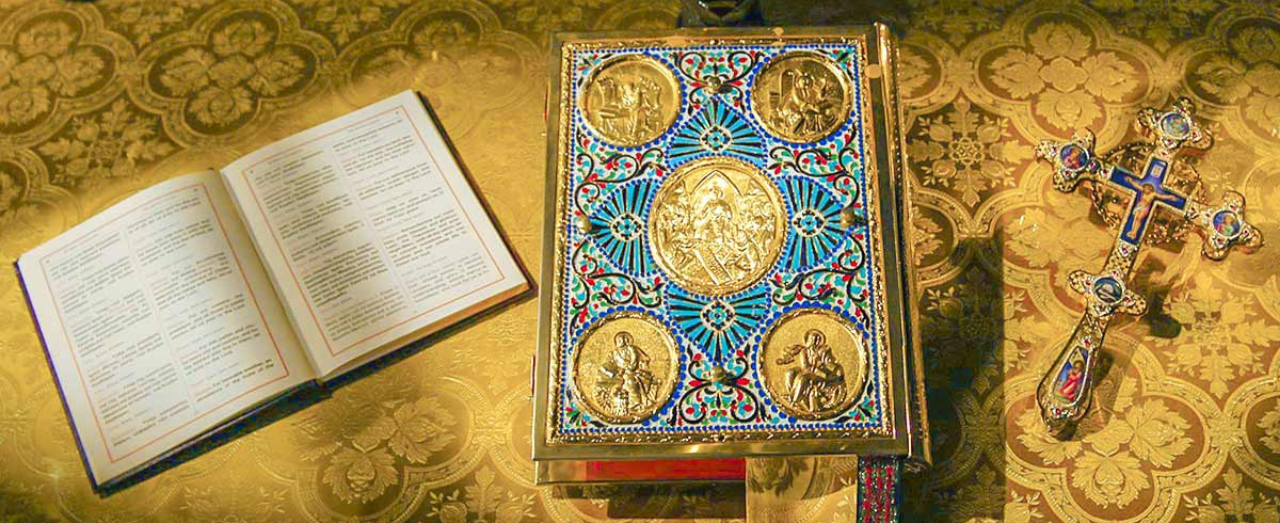 Learn About Orthodoxy
God invites us to experience and participate in His love by offering ourselves to one another.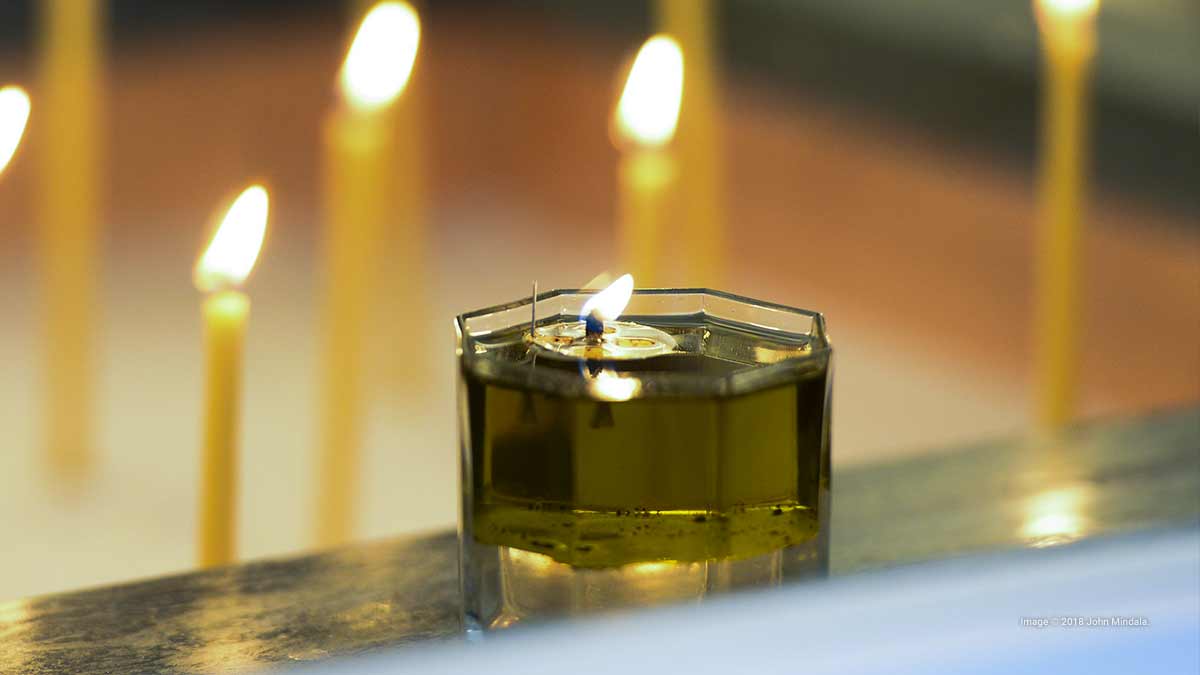 "I am the light of the world. He who follows Me shall not walk in darkness, but have the light of life." – John 8:12
Light a Virtual Candle »
Online Chapel
Andrew the First- Called Apostle
**This Vicariate follows the Old Julian Church Calendar and traditions set by the Patriarchate of Jerusalem.